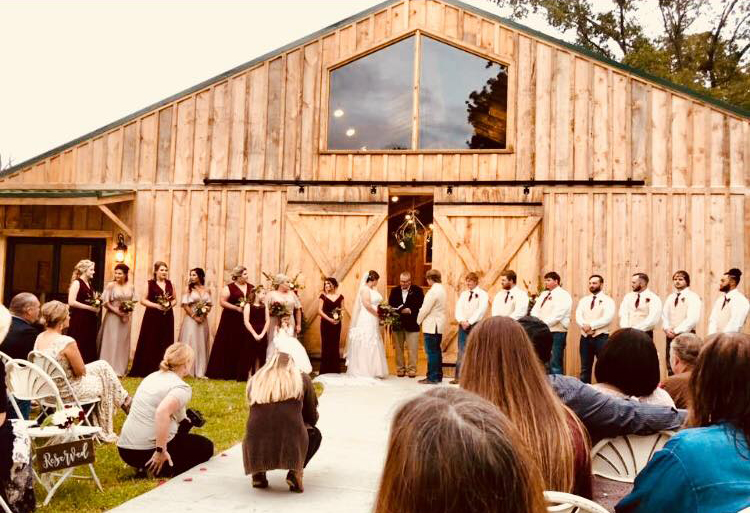 Barn wedding venue
Toupon Lodge Venue
Toupon Lodge Venue is a barn and farm wedding venue located in Deville, Louisiana. With several diverse options available for couples to choose from, it offers a multifaceted and versatile space. With both indoor and outdoor areas, the couple of honor are sure to be thrilled with the ambiance and charm which it emits.
About  Toupon Lodge Venue
With three different event spaces available, Toupon Lodge Venue has something to suit almost any wedding imaginable. Should you desire to celebrate your wedding overlooking the water, the option is available. If you're dreaming of a rustic barn wedding, this is the place for you. Couples keen on staying in a cozy lodge for their wedding night are also in luck.
The 2,800 square-foot Cypress Lodge is the homeliest of the spaces available. A terrific option if you are planning a low-key affair, it has ample room for you and your close friends and family to mingle. Oozing rustic majesty, you can enjoy some after-dinner cocktails before settling in for the night. Alternatively, the wedding party can use it to get ready for the ceremony the morning-of.
For the ceremony, you can mark the occasion by tying the knot at the water's edge. The covered dock functions splendidly as a ceremonial site, while it can also be transformed into a reception space.
The Barn boasts 4,250 square feet of space for the lively reception you have always dreamed of. Inside this air-conditioned space, everyone can relax and share in the wonder of your amazing soiree. The resin-style flooring provides a wonderful glow to the space as it reflects the overhead lights. Arranged with the necessary furniture, it comes alive as an ideal place to celebrate your official union as a recently married couple. Decked out with hanging fairy lights, chandeliers, and marvelous tablecloths, your reception is sure to looks as magical as you have always hoped.
Undoubtedly, there is a great deal to admire at Toupon Lodge Venue. Whether you are basking in the space's outdoor beauty or the glamour of its interior, there is something to please everyone.
The venue's staff can offer a cleanup service to take everything down once the fairytale day has ended, meaning one less thing for you to worry about. The venue's available onsite WiFi means that you can avail of online services even in this rustic venue.
Additionally, outside vendors are more than welcome to come to the venue so that the couple can place their own distinctive mark on the look and feel of Toupon Lodge Venue.
What's more, the Cypress Lodge offers accommodation for a select number of guests to stay the night of your reception. That means that you can sink into the countryside comfort of the lodge's rooms without having to travel far at the end of your celebration. What could be a better way to end the day?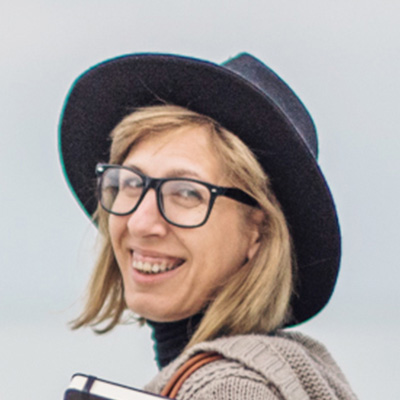 I absolutly loved this lodge. We had a 30 person family reunion and wanted a rustic location.  We fell in love with this lodge and it ended up being the perfect experience.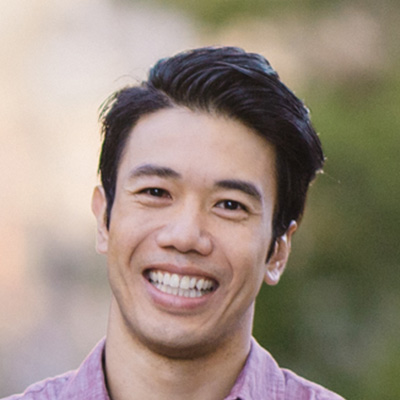 I wanted to have a rustic mountain wedding and this was the perfect spot. There was room for the entire family. I absolutily would recomend this lodge to anyone who wants a rustic wedding or party.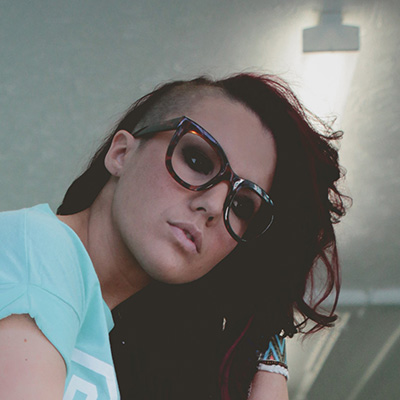 A wedding everyone will remember
I recently had a wedding here, about 300 people. There was plenty of room and more. The dock over the pond makes for a beautiful place to taking pictures. Words can't explain how beautiful it was!